The Team
Kelly Todd - Director/Choreographer
Tyler Sparks - Cinematographer, Katahdin
TYLER SPARKS (tylersparks.com) is a freelance Cinematographer and Motion Graphics Artist, utilizing a range of cameras and techniques, including time-lapse photography, drone filming, and 360-degree videos for Virtual Reality. Has over 15 years of experience, working full time for companies such as The Mill and Grey Worldwide. Currently freelances for companies such as Framestore, WAX, Arcade Edit, Consulate, and Facebook. Currently based in Norway and New York City.
Liza Gipsova - Cinematographer
Liza is a NYC-based cinematographer originally from the DC area who enjoys collaboratively developing and crafting the visual language unique to each piece, especially seeking out stories that are cause-driven and socially relevant. She draws from an exhaustive background in traditional, digital, photographic and theater arts, before coming up in the ranks of the camera department and co-founding Curiouser Creative Studio, an award-winning visual media production company. Liza has shot short films Girlfriend Material, Signs of Aging and The Morning After, as well as documentaries and commercial projects for brands such as VISA, Levi's, Budweiser, Burger King and others.
Derrick Belcham - Cinematographer, Gold Butte
Derrick Belcham is a Canadian filmmaker based out of Brooklyn, NY whose work in documentary and performance film has lead him to work with such artists as Philip Glass, Steve Reich, Laurie Anderson, Paul Simon and hundreds of others in music, dance, theater and architecture. He has created works and lectured at such institutions as MoMA PS1, MoCA, The Solomon R. Guggenheim Museum, The Whitney Museum Of American Art, Musee D'Art Contemporain, The Philip Johnson Glass House, Brooklyn Academy of Music and The Contemporary Arts Center of Cincinnati. His work regularly appears in publications such as The New York Times, Vogue, Pitchfork, NPR and Rolling Stone as well as being screened at short, dance and experimental festivals and retrospectives around the world.
 
Evelyn Chen - Dancer, Gold Butte
Evelyn Chen is a New York City based dancer, actor, choreographer and teacher. She holds a BFA in Dance with a minor in Arts Management from SUNY Purchase. Other training includes Taipei National University of the Arts (TNUA), Western Australia's Academy of Performing Arts (WAAPA), Movement Invention Project, Paul Taylor, Doug Varone, Springboard Danse Montreal and festival b12 in Berlin. She is currently a performer with Punchdrunk's Sleep No More.
Jenna Saccurato - Dancer, Gold Butte
Jenna Saccurato was born in Ossining, New York and has been dancing since she was four years old. She graduated from Point Park University in 2015. Soon after, she started working with the Elisa Monte Dance Company. Jenna is currently a member of the Francesca Harper Project and can be seen performing for Punchdrunks's Sleep No More NYC. She is working in developing her own work as well as collaborating with other projects.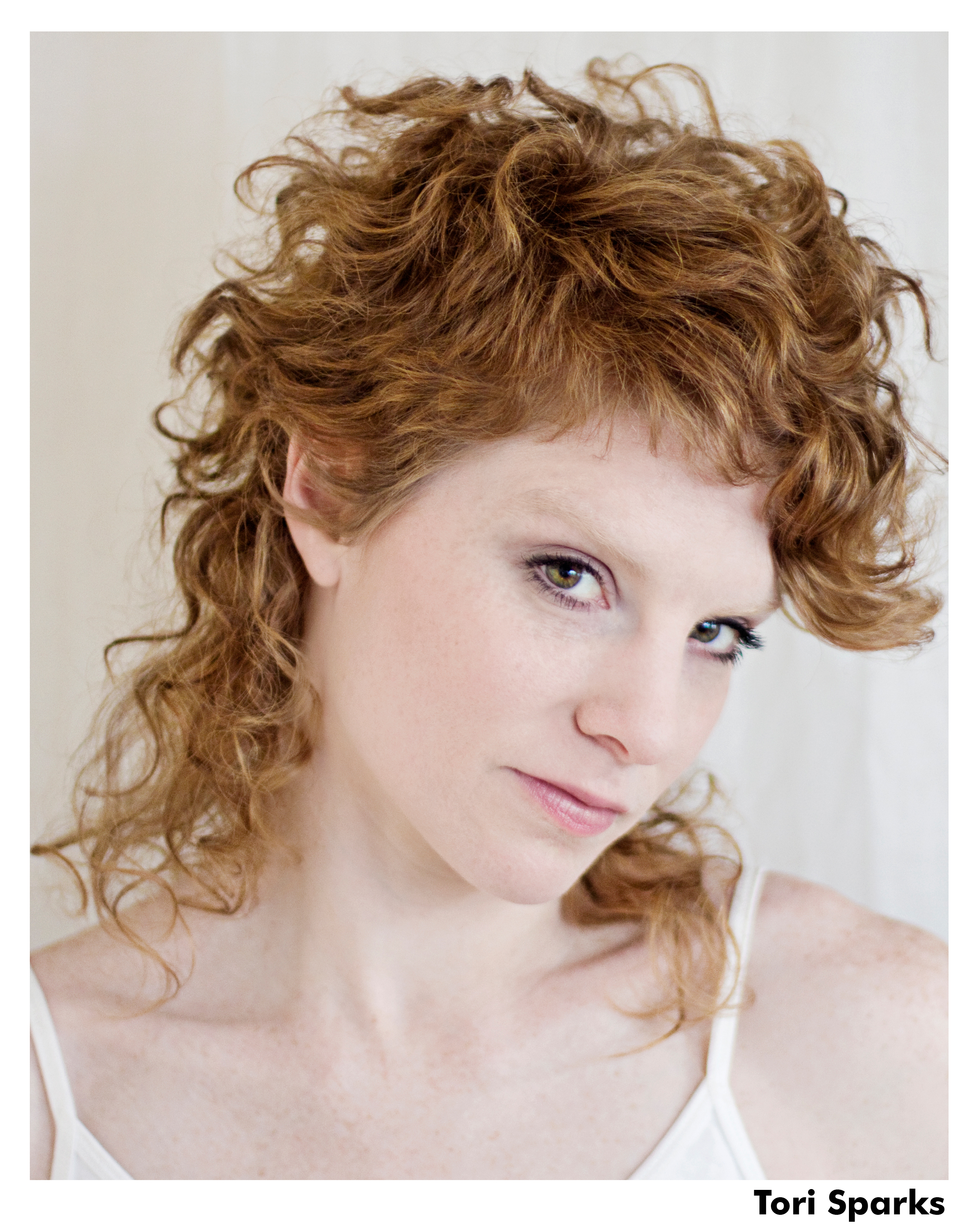 Tori Sparks - Dancer and Voice Over, Gold Butte, Katahdin
Tori Sparks is a New York-based performer and collaborator who has worked with many award-winning choreographers and artists in the U.S. and abroad including Third Rail Projects, Noemie Lafrance, Beppie Blankert, Johannes Weiland, Michelle Handelman, and Julia Mandle. She is an original cast member for Punchdrunk's critically acclaimed Sleep No More playing 'Lady Macbeth' in New York and Boston and served as Rehearsal Director. For the show, she created the roles Mrs. Danvers and Agnes Naismith and is currently playing Hecate in the NY production. Tori is also featured on Freakonomics, Shakespeare Uncovered with Ethan Hawke and Gossip Girl. In addition to performing, Tori is a Certified Horticulturist. She runs her own gardening business in New York City, is the former Micro-greens Manager at the Brooklyn Grange and currently harvests cut flowers for Vanishing Point Farm in New York. www.torihsparks.com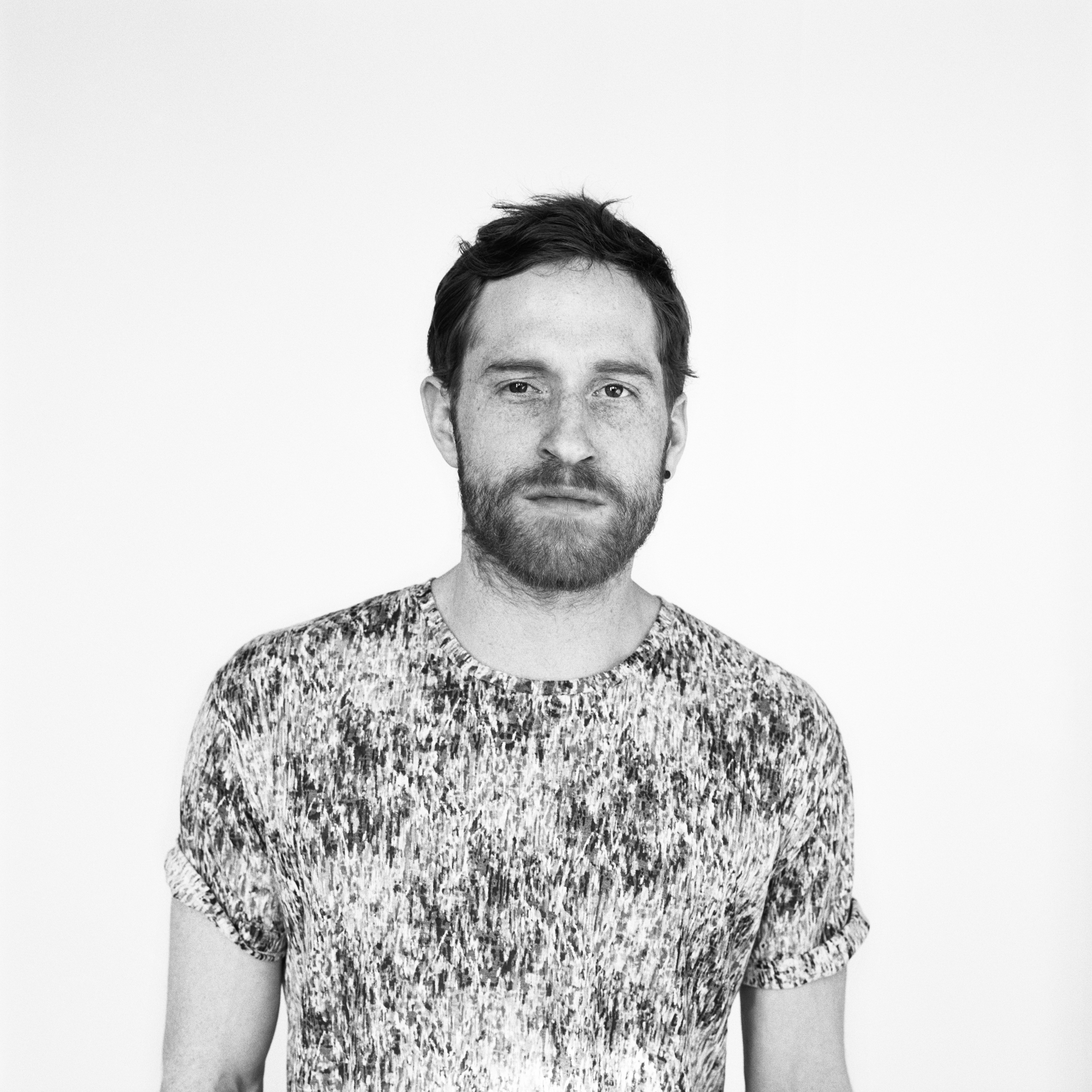 Paul Zivkovich - Dancer, Katahdin
Paul Zivkovich was born in Australia and is currently based in New York City.
Paul has worked with Australian Dance Theatre; Sydney Dance Company; Bonachela Dance Company (UK); Akram Khan Company (UK); Eastman/Sidi Larbi Cherkaoui (Belgium) and Punchdrunk (UK / New York / Shanghai).
Paul received 'Most Outstanding Performance by a Male Dancer' at the 2004 Australian Dance Awards; and nominated for 'Best Leading Actor in a New Production of a Play' at the 2013 BroadwayWorld UK / West End Awards.
Paul was Assistant Choreographer on the 2012 feature film Anna Karenina; Movement Director for TV series Tin Star (Sky Atlantic/Amazon Prime); Movement Director for Dior AW19 film campaign; appeared in GQ Magazine, Vogue Homme, Dappertapper Magazine, L'Officiel, and featured in Lois Greenfield's book Moving Still.
Paul is currently rehearsal director and performer for Punchdrunk and continues to work internationally as a movement director for Film, TV, music videos, visual art and fashion.
.
Ryan VanCompernolle - Dancer, Katahdin
Ryan VanCompernolle grew up in Dallas, Texas. Following high school, she made the move to NYC to attend New York University Tisch School of the Arts, where she received a B.F.A. in dance and a minor in psychology. Ryan has since performed for Punchdrunk's, Sleep No More NYC, Kate Weare Company, and most recently Justin Denton's virtual reality experience, Chained: A Victorian Nightmare. She has appeared in music videos for Flight Facilities and Ariana and the Rose, as well as the international GAP 2018 spring commercial campaign, directed by Kim Gehrig. She is currently working toward completing prerequisites for graduate school, where she would like to further pursue her interest in psychology.
Daniel Staaf - Dancer, Katahdin
Daniel Staaf was born in Stockholm, Sweden. He graduated from the Royal Swedish Ballet School's contemporary department in 2009. After graduation he did Kamuyot, a production by Batsheva Dance Company and toured throughout Sweden. During this time he had also the opportunity to work with the Swedish based choreographer Örjan Andersson and his company Anderssondance. After Sweden he moved to Holland to study for his BFA at Codarts which he received in 2012, during his time at Codarts he joined Bern:Ballett with artistic director Cathy Marston and worked with choreographers such as, Noa Zuk, Jyrki Karttunen, Andrea Miller, Johan Inger, Tabea Martin, Alexander Ekman, Medhi Walerski and Didy Veldman. In the Spring of 2013 he was invited to Gallim Dance in Brooklyn, NY where he worked for three years touring original work by Andrea Miller, nationally and internationally. He is currently a full-time performer at Punchdrunk's production Sleep No More, in New York.
Bre Short - Dancer, Katahdin
Bre Short is a performer and singer-songwriter based in Brooklyn, NY. She has been featured at Rockwood Music Hall and The Way Station, and has performed with NYC-based dance & theater companies The People Movers, Nadine Bommer, and Third Rail Projects. Bre is currently a cast member of Punchdrunk NYC's Sleep No More.
Austin Tyson - Dancer
Austin Tyson is originally from Portland, Oregon. Upon graduation from NYU Tisch School of the Arts, Austin performed nationally and internationally with Andrea Miller's Gallim Dance. Currently, Austin can be seen performing in Punchdrunk's Sleep No More in New York City.
Sarah Stanley - Singer
Sarah Stanley is from Houston, TX where she trained at the High School for the Performing and Visual Arts. She moved up north to continue her dance studies at SUNY Purchase, spending one semester at the Taipei National University for the Arts. Since graduating, Sarah has been dancing in New York where she has worked with Brice Mousset, Nelly van Bomme/NØA Dancel, Lane Gifford/LaneCoArts, Kathleen Dyer/KDNY, Gallim Dance, Dance Heginbotham and Punchdrunk's Sleep No More. Sarah has worked primarily as a dancer and physical theater performer. She has recently started to investigate the use of her voice in a public way with this project.
Parker Murphy - Production Manager
Parker Murphy is a New York based artist and administrator performing in Punchdrunk's Sleep No More. In addition to performance, he was company manager for Gerald Casel Dance, Hope Mohr Dance, and Gallim Dance Company. He was an assistant producer with Serious Productions, Inc. and has freelanced with various production companies in the New York area.
Marc Cardarelli - Sound Design
Marc Cardarelli grew up in Toronto, Canada, a dancer and started producing music. He started remixing and producing original material for choreographers throughout North America before moving to New York to further his performing career. Marc released his first EP "Beats & Things 001 to 005" in 2017.